Our History
For almost 50 years Al has been building custom homes in numerous markets. His years of experience has made him a gifted home designer and builder as he strives to give his clients the best value, design, and practical use of space.  Each home is unique and takes advantage of the homesite, solar aspects, as Al creates beautiful homes for all types of buyers.
Al's company is family owned and family run with Al as the overall home designer and planner.  His son, Adam, is the project manager, supervisor, and scheduler.  Al's wife, Paula, is the specialty designer, selecting finish material and colors.  Joni, Al's daughter, is the marketing and sales director.
Our Home Design
With almost 50 years of building experience, Al personally works with every client to ensure unique architectural designs, functionality, and quality of products to meet every client's needs and desires in their home. With design trends constantly changing we believe it's critical to research the markets to give our clients the possibilities of design that can be integrated into their new home. Al melds current design features with time-tested architectural stability and the highest quality workmanship.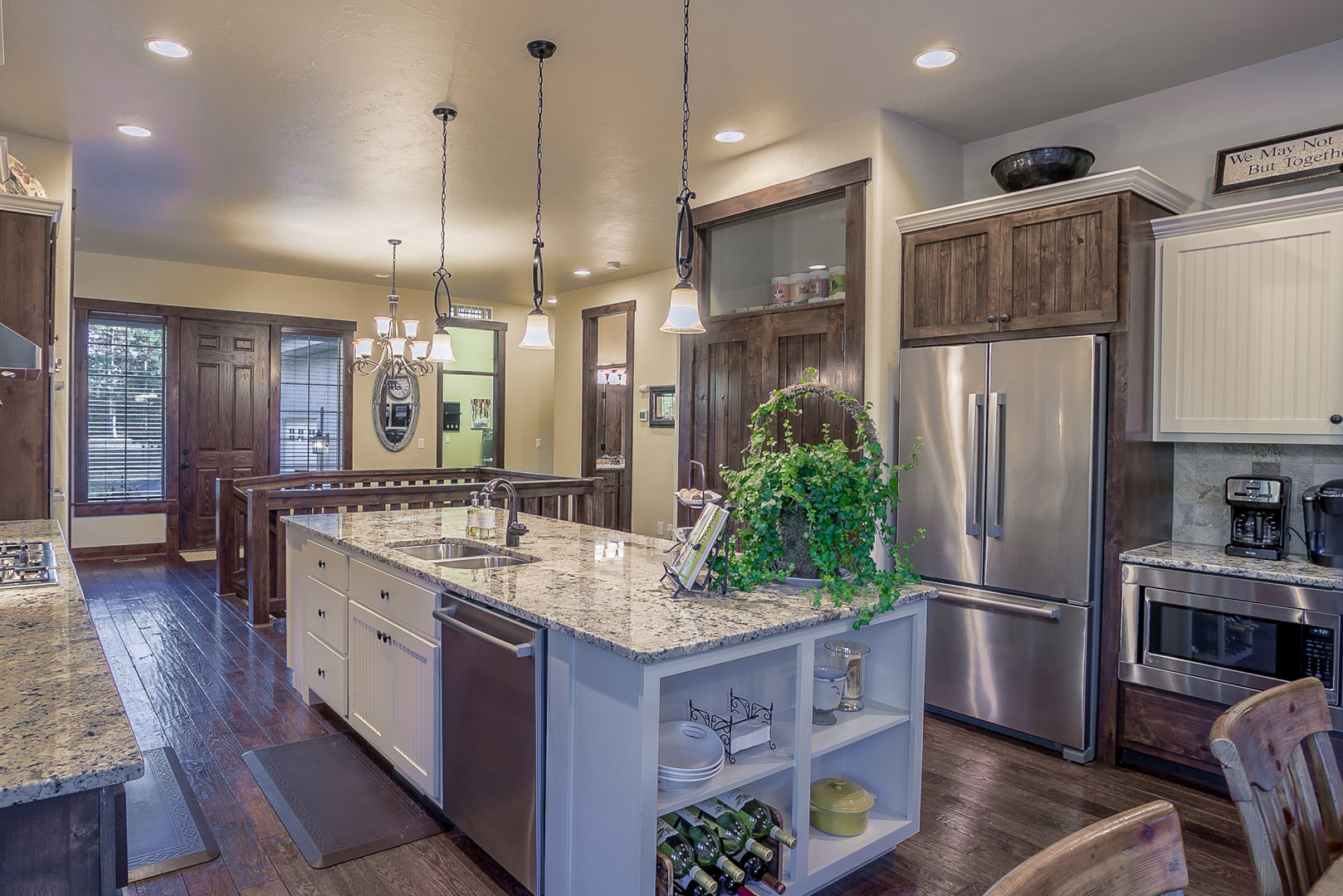 Our Quality And Efficiency
Each home incorporates energy efficient products as it is designed, built, and tested to exceed energy rating standards. Tight insulation packages, general house sealing, and sealing around windows and doors, giving each home comfortability and affordability in energy costs. Radon mitigation is also a part of an Albano Homes custom built home.
With many home sites having amazing views, maximum natural light through large and strategically placed windows and doors, Al works with each client to take advantage of Colorado's beautiful natural surroundings and wildlife. Each home is custom designed for our clients' homesites for maximum benefits
Our Client Service
Unlike other custom home building companies that may be spread thin among dozens of projects, Albano Homes is a boutique builder, focusing on only a few homes at one time. Al's company concentrates its efforts on only a few clients to provide the highest service possible, striving to exceed client expectations in every home. This is one of the reasons why Albano Homes has stood the test of almost five decades in the luxury home building business.
Because our clients love to select the finishing products that go int to their home and make it their own, we are there to help every step of the way in the selection process. Paint colors, carpets, tiles, countertops, cabinets, light fixtures, stones, hardwoods, roof styles and colors, and stucco colors, are just some of the many selections our clients have fun picking out to make their home unique and customized for their own personal use. We research and shop the latest home products, styles, and pricing to give our clients a variety of product selections with the best value, so each home is unique in both design and finish.
After the home is completed, Al is there to service any warranty items that arise. Every client receives a one-year builder warranty along with a ten-year structural warranty complying with Colorado state regulations.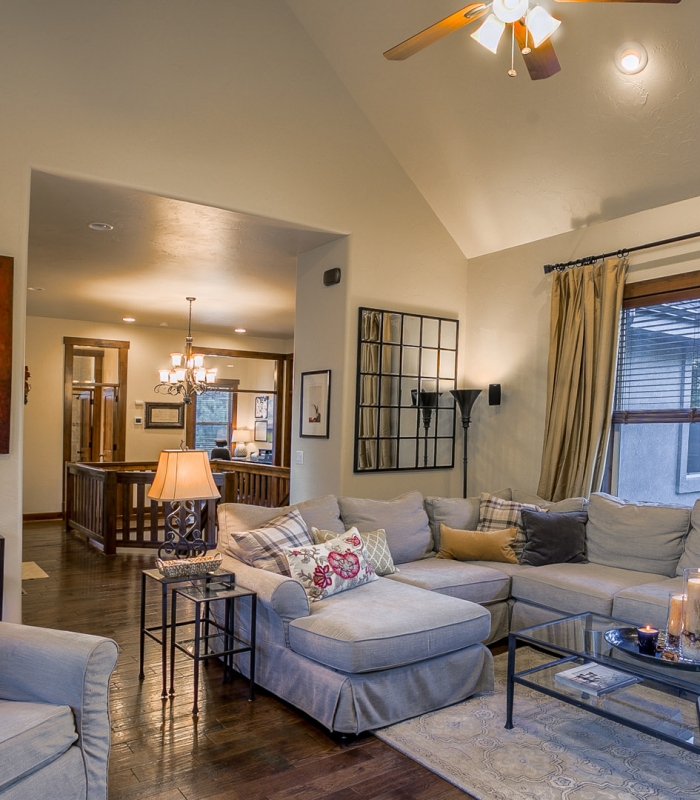 Our Goal And Commitment
The goal at Albano Homes is to create an excellently designed and built home on-time and within our clients' budgets. Although we are a design-build custom and luxury home builder, after completing the designing, planning, and bidding processes, each client is given a turn-key price for their home, guaranteeing the final cost before construction begins. Our clients do have the freedom to make changes at an additional cost after construction begins, but the base contract price remains unchanged throughout the building process.
Al and his family team are committed to ensuring their clients are updated regularly concerning the construction process of their home. We also do several client walkthroughs during construction. Al and Adam also do multiple construction walkthroughs, checking every phase of the building process to ensure that everything is being properly installed according to plans and specifications before the next phase is begun. This all translates into client satisfaction as they receive a home they can enjoy for many years to come.
Our four-step home building process.
STEP 1
During this initial step we go through a new home questionnaire with you to determine your homesite and new home needs. Based on this information we can give you preliminary pricing per square foot before you make any commitment to the building process. This first phase is a completely free service.
STEP 2
Once you are comfortable with the initial pricing, we then move to the Pre-Build Phase. During this stage, we give you a pre-build agreement that takes you from lot purchase (if you don't have a homesite already), to soil and perc tests, home design, and pricing.
STEP 3
After you agree to the preliminary pricing, we then move to the Building Agreement Phase. During this stage we finalize the building contract and give you a turn-key home price before the home is started.
STEP 4
The final phase is the Building Process Phase. This is the phase when construction of your new home begins, and you are given a construction schedule so you can track the progress of the construction of your new home.